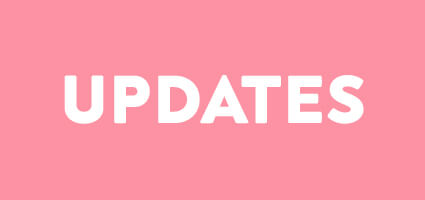 Get Real 2021 is Going Virtual!
In the spirit of "Making People Better" while keeping everyone safe, Neora has elected to take our annual conference VIRTUAL! We are excited to announce the virtual format for Get Real 2021 now taking place on May 14–15, 2021.
Conference tickets already purchased will transfer to Virtual Access! If you have not yet registered, you can purchase your Get Real 2021 Virtual Conference ticket at www.getrealconference.com. See pricing and transfer information below:
Tickets transferred from Get Real 2020 purchases will receive Get Real 2021 Virtual Access*
Tickets purchased for Get Real 2021 Denver Conference will receive Get Real 2021 Virtual Access and Partial Refund*
Not registered? Buy a ticket for $49.95 USD now through 11:59PM CT on February 15!
After February 15, tickets will be $59.95 USD
*Email confirmation will be sent to confirm Virtual Access and/or Refund status.
This event is all about becoming a better YOU! Attend Neora's Virtual Conference and prepare to transform your business with exclusive access to:
Virtual broadcast to view general sessions
Access to exclusive products and merchandise offers
Inspiration and training from our Executive Team and Field Leadership
Announcements, recognition and giveaways
Hotel reservations made within the Neora block of rooms in Denver (Hyatt & Sheraton) will be cancelled and refunded. If you booked outside the block or with another property, please contact the hotel directly.
Please visit our Frequently Asked Questions page for the latest updates. We understand that a virtual event isn't an ideal situation for conference, but we will carry the energy and excitement of Get Real as much as we possibly can!
Get ready for an incredible event. We can't wait to see you online soon!