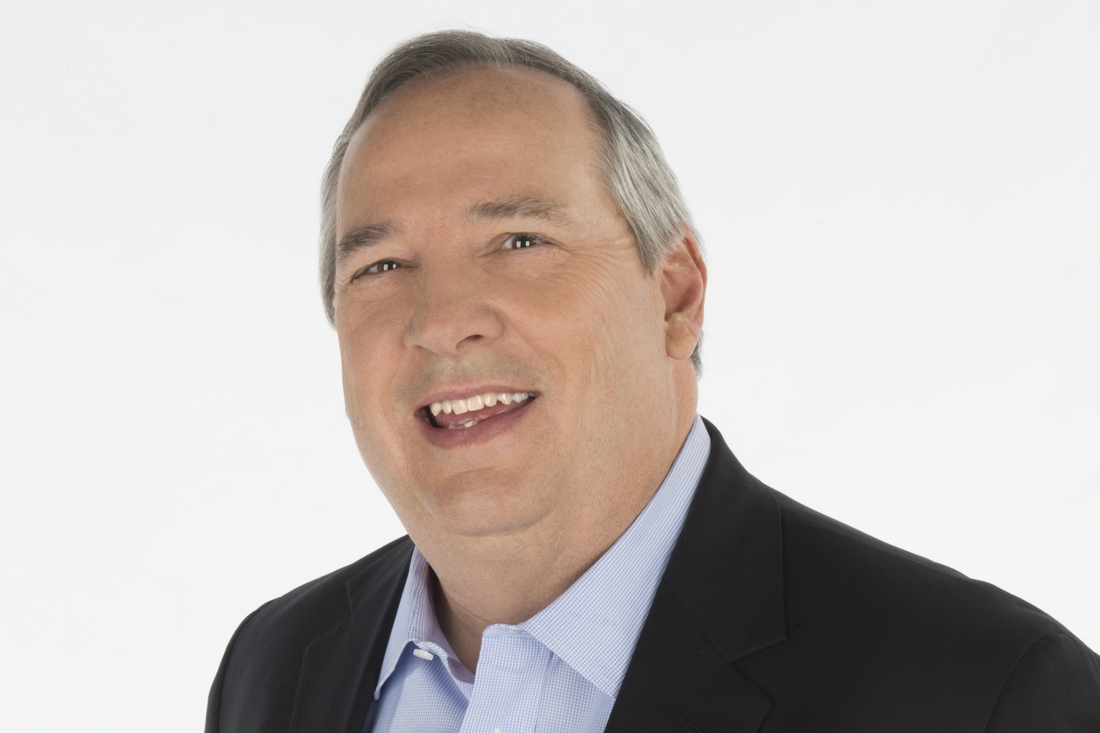 John Addison
BEST-SELLING AUTHOR, LEADERSHIP & MOTIVATIONAL EXPERT
Nerium is proud to welcome John Addison to the exciting lineup of speakers at Get Real St. Louis! John is the author of the bestselling book, Real Leadership, and serves as a key leadership expert in the industry. Spending most of his years at Primerica in various capacities since 1982, he began work as a business analyst and worked his way to becoming the Chairman of Primerica Distribution and Co-Chief Executive Officer. Now retired from his role at Primerica, John spends his time as CEO of Addison Leadership Group and Leadership Editor of SUCCESS magazine, for which he also writes a monthly column. At Get Real St. Louis, John will teach you his philosophy of amplifying your success through leadership.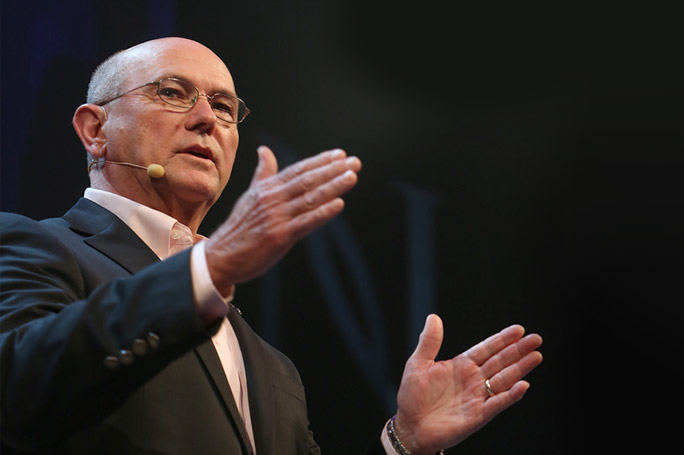 David Byrd
Author and Director of the Elite Leadership Program
David Byrd, who wrote The Tripping Point in Leadership and Achievement: A Proven System for Next-Level Growth, is a master of effective leadership and works closely with leaders worldwide to maximize their leadership potential. His best-selling books have positively affected thousands of readers by showing them how to become better leaders, increase their bottom-line profits, live more balanced lives, and drive their business to the next level. David has more than 30 years of experience working with top business executives and their organizations.
David and his organization use a development model called the Next Level Achievement System®, which focuses on leadership development, organizational planning, and how to grow to the next level. As the Director of the Nerium Elite Leadership Program, David coaches Brand Partners how to create a daily rhythm to reach their goals.