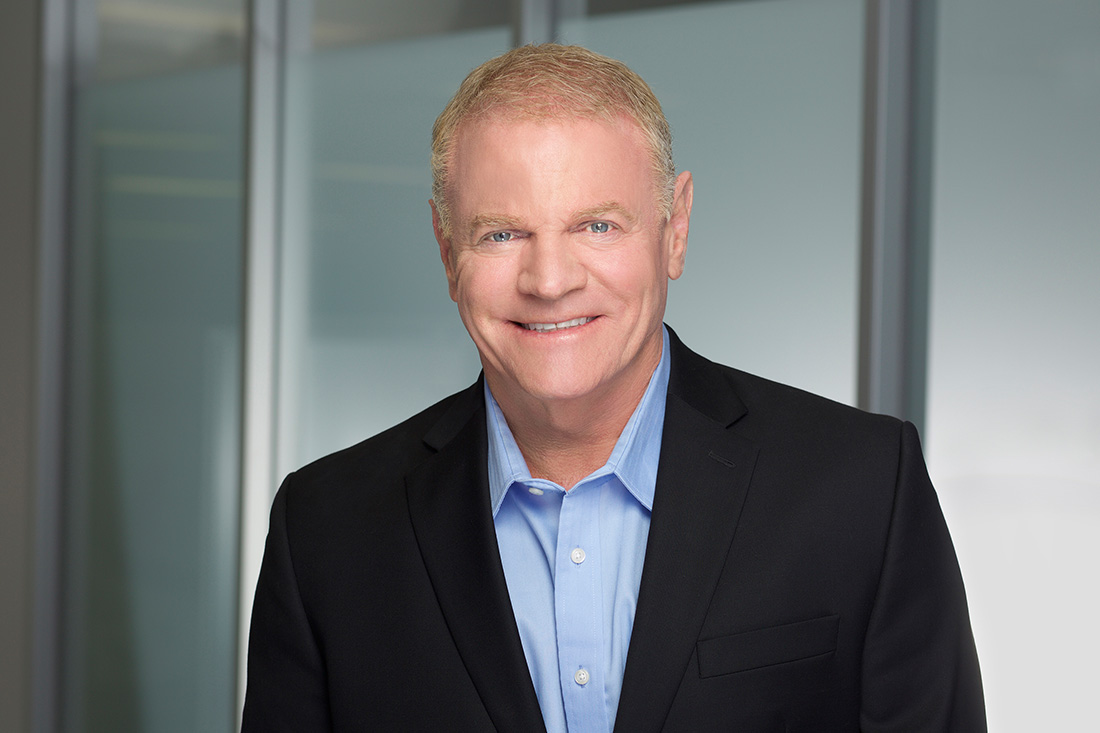 Jeff Olson
FOUNDER & CHIEF EXECUTIVE OFFICER
Jeff has an industry-wide reputation of success and leadership. He has been a top distributor in several companies, building multimillion-dollar sales teams. He has been the CEO of two corporations, as well as the founder of The People's Network, a company that became one of the largest personal-development training organizations in the nation. Jeff is consistently ranked as a top trainer in the industry and is the author of the best-selling book, The Slight Edge. He is passionate about helping individuals achieve higher levels of financial freedom and personal excellence.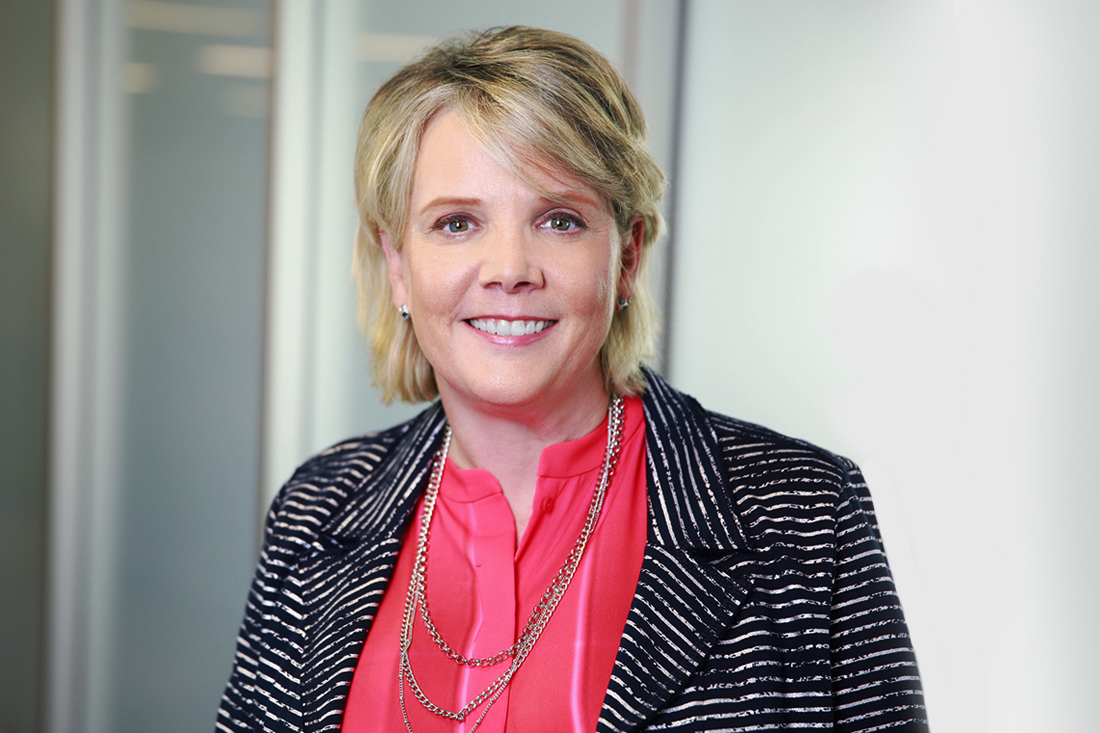 Deborah Heisz
PRESIDENT AND CHIEF OPERATING OFFICER
Deborah has successfully chaired Nerium International's global steering committee and directed the leadership team to position the company for new growth domestically and internationally. Deborah is driven to ensure that Nerium continues to move forward as a unique model of positivity, diversity, innovation and integrity in the worldwide direct selling industry.
Amber Olson Rourke
CHIEF MARKETING OFFICER
From managing national brands at advertising agencies to owning her own medical spa, Amber's experience provides the knowledge needed to create a world-class marketing system for a skincare brand. Amber's background in the network marketing industry also enables her to create an encouraging corporate culture that is dedicated to supporting brand partners and helping them grow their business.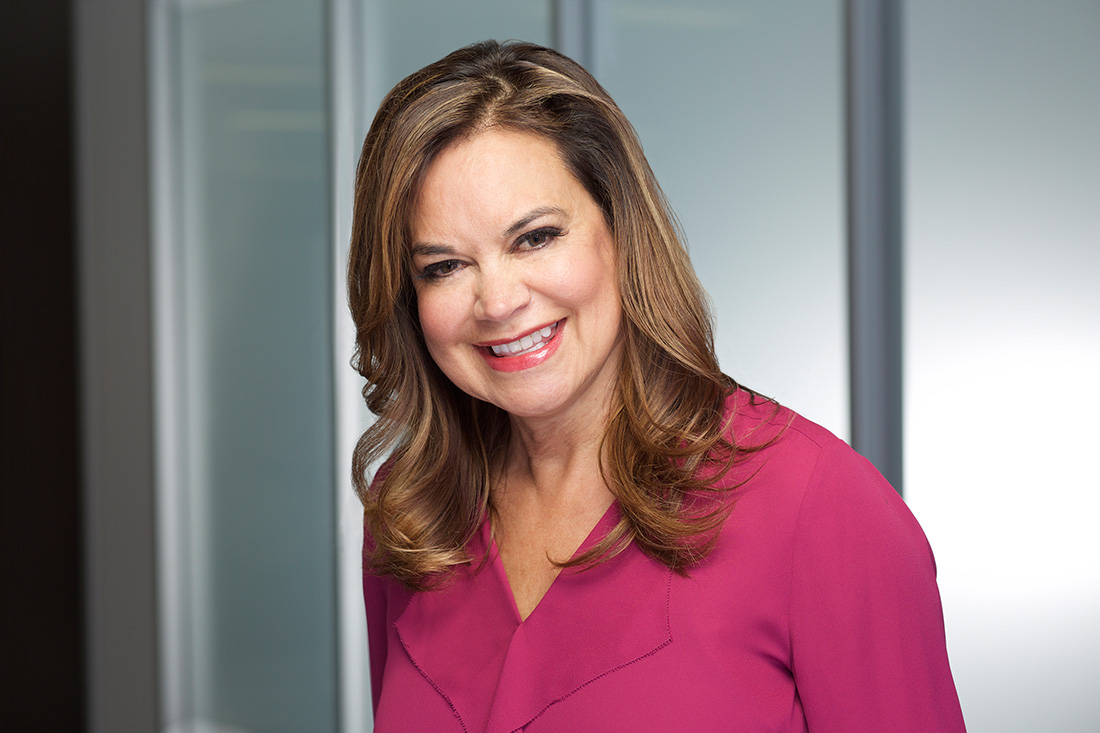 Renee Olson
CHIEF LEADERSHIP OFFICER
Renee has worked side by side with Jeff to build several multimillion-dollar sales teams. She is widely respected for her ability to help people from all walks of life achieve their goals. Her generous and compassionate heart is appreciated by all who work with her.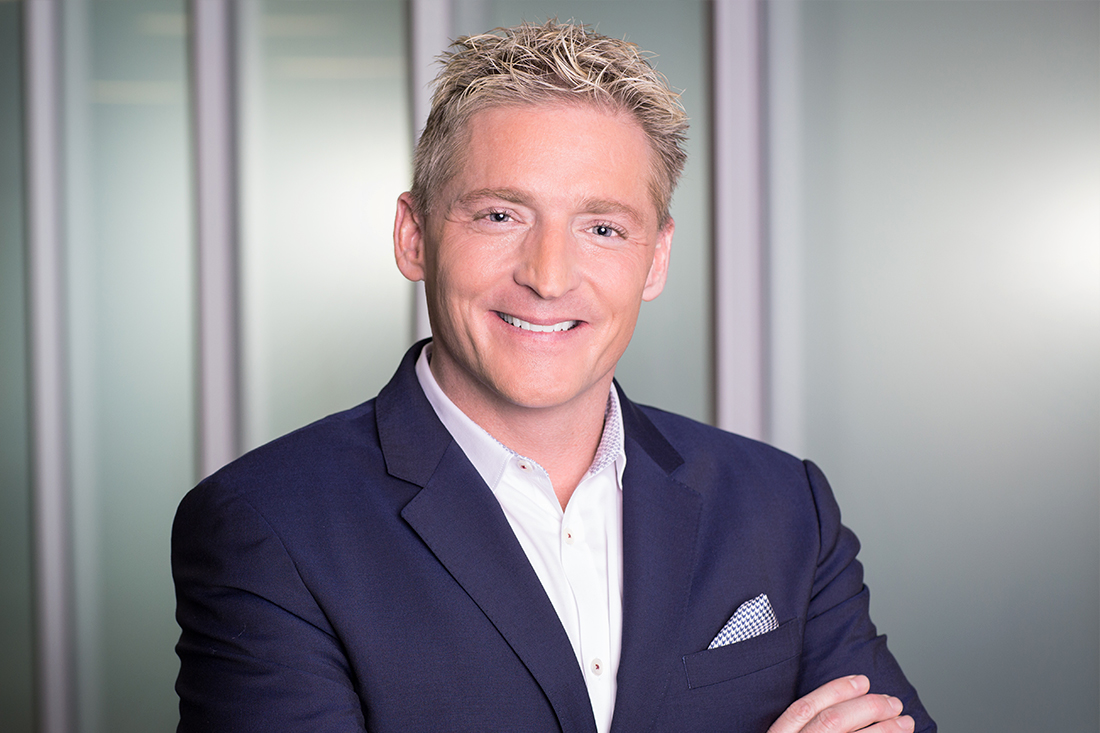 Roy Truett
PRESIDENT OF GLOBAL SALES AND MARKETING
With more than two decades of experience in direct sales, Roy is an accomplished leader in strategic and tactical planning, as well as process improvement. Roy has vast expertise in developing exceptional IT and Operational departments, but his real passion lies in working with Brand Partners to help them achieve their dreams.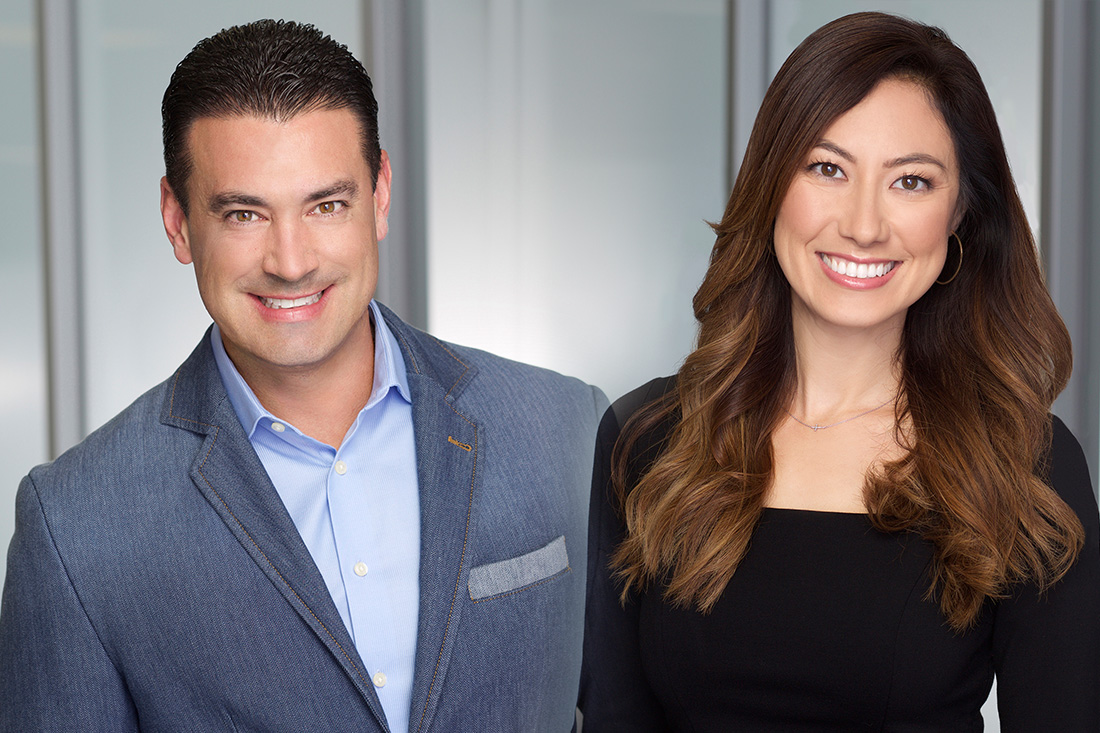 Mark & Tammy Smith
CHIEF FIELD OFFICERS
Mark and Tammy Smith joined Nerium International following the company launch and have enjoyed every step as they continue to break industry records. Mark and Tammy were appointed as the Directors of Field Operations with Nerium International in early 2012. Both Mark and Tammy love the opportunity to stay at home with their children every day and enjoy the time freedom and financial freedom that Nerium International has provided for them.