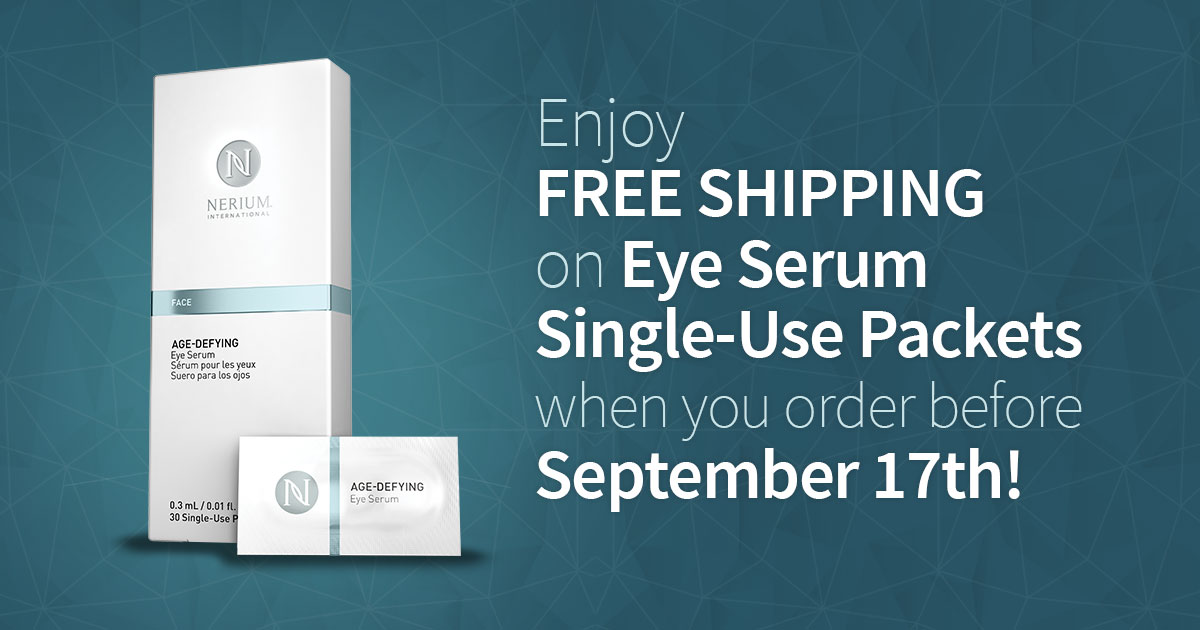 Take Advantage of Our Single-Use Eye Serum Packet Pre-Sale 
Age-Defying Eye Serum is now your go-to product while on the go! Perfect for travel, demos, or a quick pick-me-up, Eye Serum Packets will change the way you do business. Pre-order before Saturday, September 17 and receive free shipping on this powerful new product.
This product is available to all Brand Partners in US, Canada, and Mexico. The ADO Price is $70, and each box will contain 30 individual perforated packets. Pre-orders will process and ship the first week of October. No volume will be accrued until the order processes. 
Purchase yours today and be one of the first to get your hands on the newest addition to our product line
— purchase* today at www.nerium.com/eyeserumpacket.
Eye Serum Packets officially launch on Tuesday, October 11. 
*You may purchase up to 3 boxes per transaction during the pre-sale.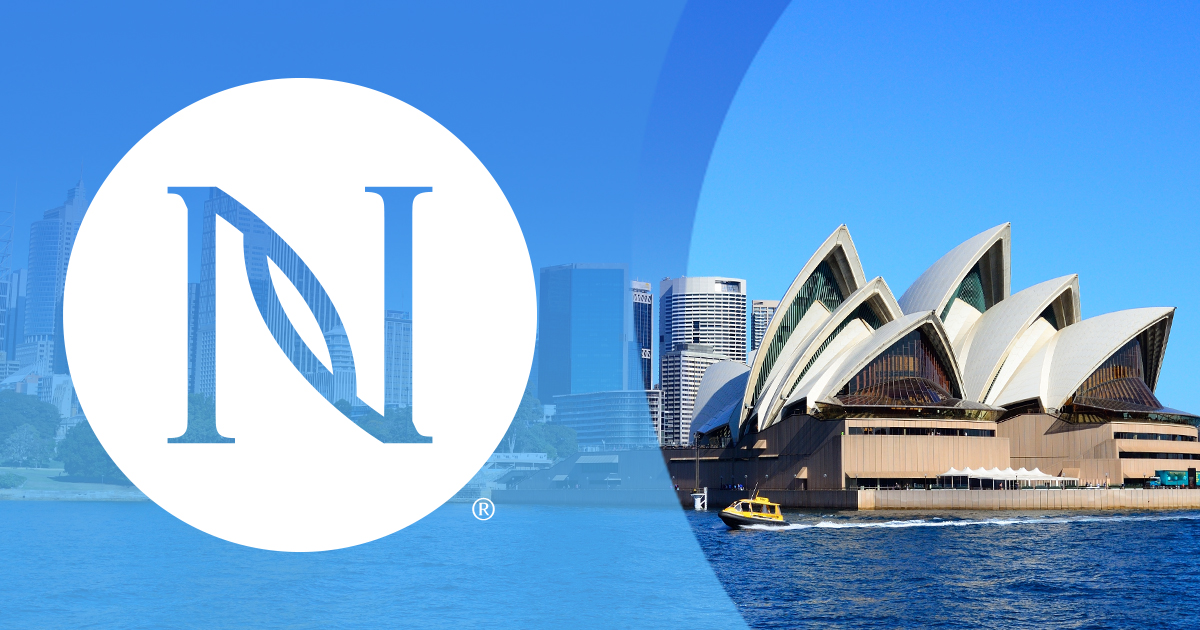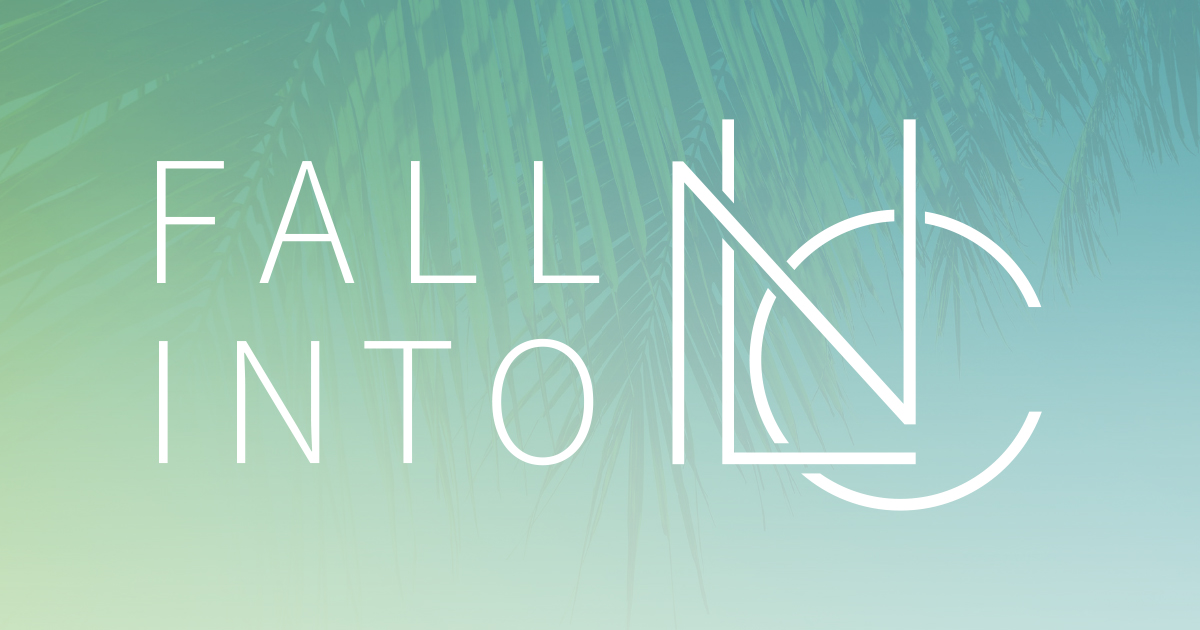 September Focus: Key Activities to Build Your Business
Use these September business-building activities to help you ramp up your business: 
Calling Party – Sunday, September 18: Host or attend a Calling Party! Spend the day calling prospects with your team. By helping each other close the sale, you can grow your businesses together! 
YouEconomy Kick-off – Saturday, September 24: Share the Nerium Opportunity with your prospects by hosting a YouEconomy kick-off party! Use this social graphic to spread the word.
We also have some exciting activities and incentives coming to drive your business later this fall – look for additional information coming in October. Schedule your business-building activities today!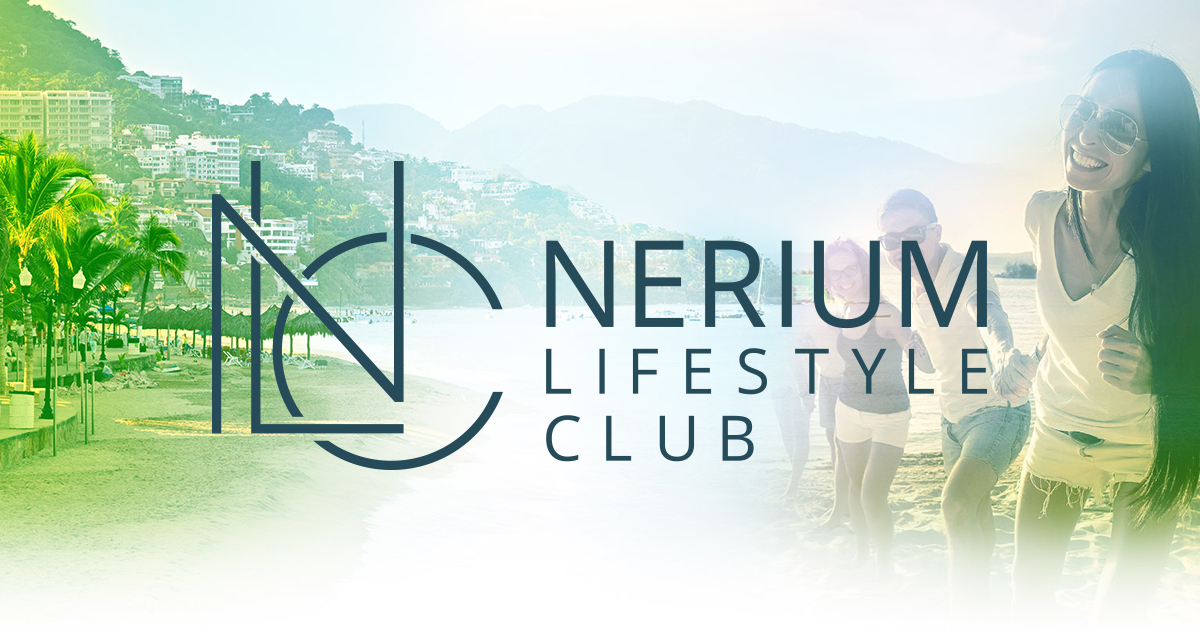 New Brand Partners Can Still Join the Nerium Lifestyle Club to qualify for the incentive trip!
New Brand Partners who enrolled in August or September can still qualify for the Nerium Lifestyle Club (NLC) and secure a spot on the 2017 incentive trip to Puerto Vallarta! 
Learn more about this NLC promotion — Flyer.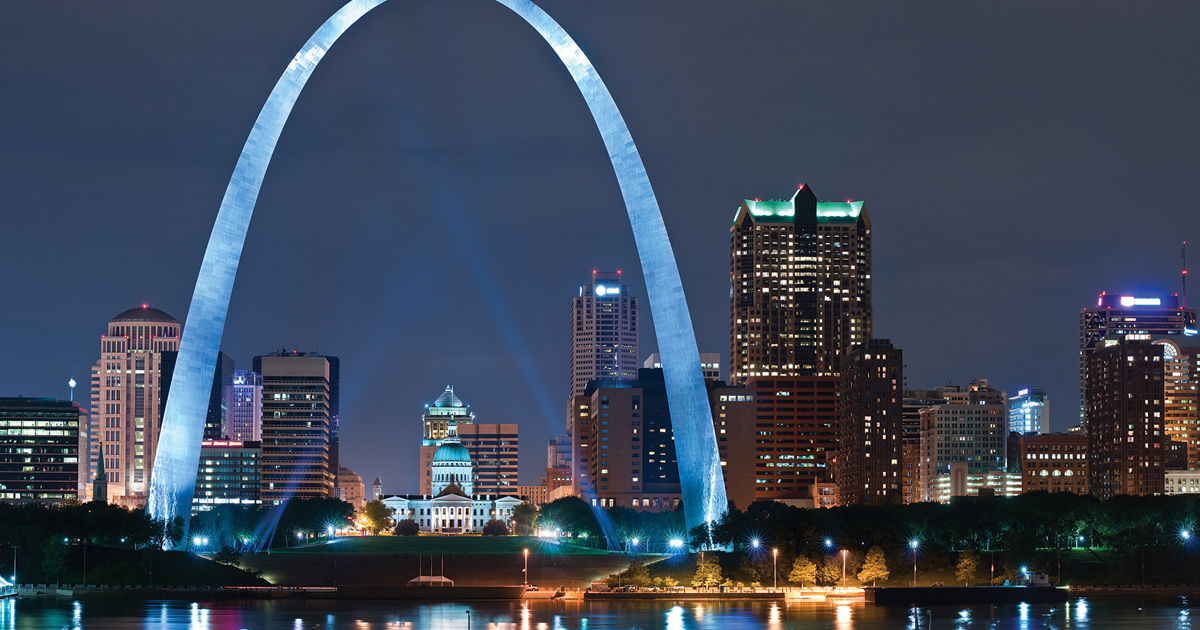 July 2017 — Plan to Get Real in St. Louis! 
Get Real Dallas was another huge success! You can expect even more excitement and can't-miss action at Get Real 2017!
Next year we are excited about moving to an annual Get Real conference schedule, with additional regional events throughout the year. We will be returning to St. Louis for Get Real July 20–22. 
Register now to take advantage of special early bird pricing — register and book your hotel today at getrealconference.com.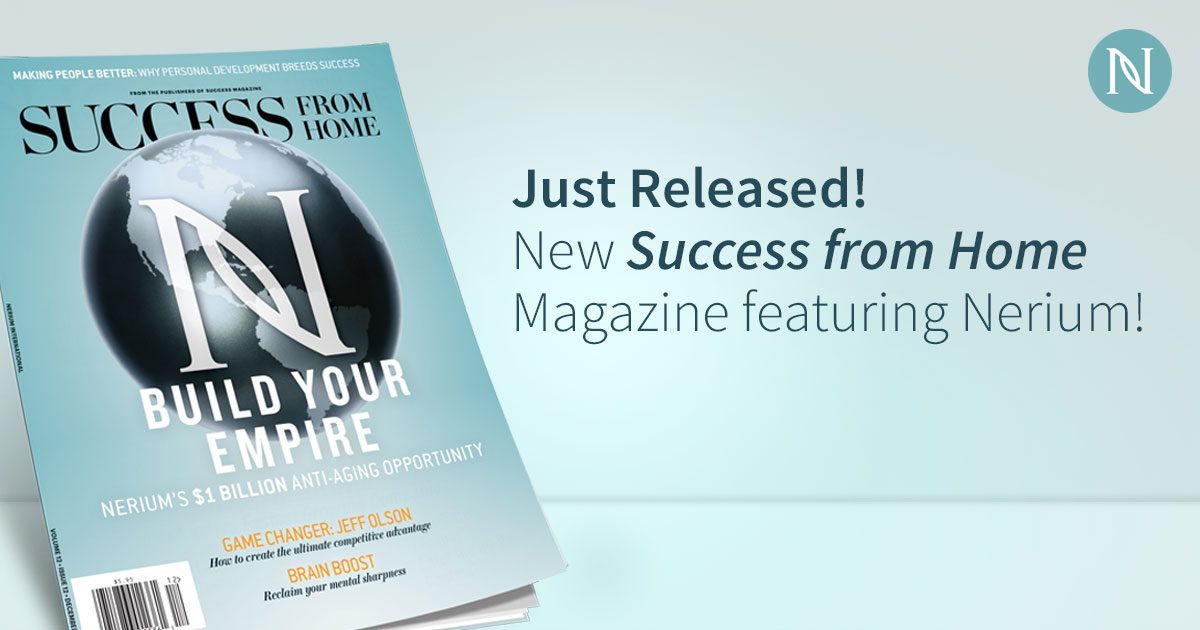 Brand New Success From Home Magazine Released
Get off to a strong start following Get Real using the brand new Success From HomeMagazine! This exciting publication provides in-depth details on Nerium's Opportunity, global expansion, revolutionary products and innovative tools. 
This is our best third-party tool for sharing the Nerium Opportunity — purchase this key prospecting asset online at shopnerium.com today!