Nerium Product Store
For the first time we will have a Nerium PRODUCT Store at Get Real! Be the first to purchase our two new products being unveiled at conference! You can purchase the new products and all of your other favorite Nerium products at conference and take them home with you! No shipping! No waiting for the mailman! You can purchase and take your goodies with you to pack in your suitcase for your travels home.
Nerium & Live Happy Store
Buy the latest Nerium and Live Happy Gear while you are at conference including the new apparel line debuting at Get Real! Don't forget the store also sells the latest Success From Home and Beautiful You magazines, tools, personal development books, and more. Live Happy will also debut their latest items for you to share your happiness with the world.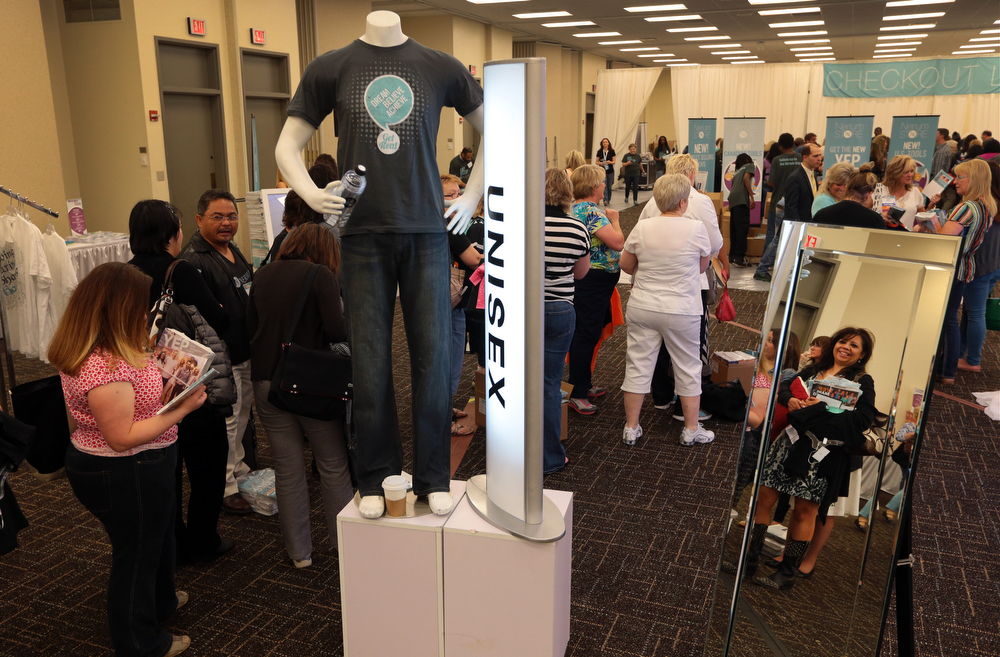 Ripple Foundation
Stop by the Nerium Ripple Foundation Booth and help support our philanthropic partners, Big Brothers Big Sisters and World Vision International, with your tax-deductible donation to the Nerium Ripple Foundation. Watch the fundraising thermometer rise as we reveal your donations adding up every day at Get Real!