MAKE YOUR DREAMS A REALITY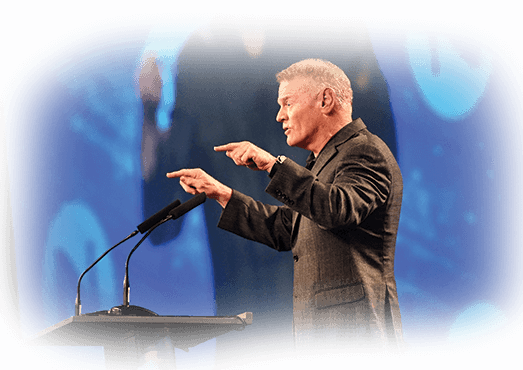 The New Era is The You Era!
This is a once-in-a-lifetime opportunity for your new beginning with a proven company. Learn how to build your business and achieve your dreams as part of the founding of Neora™ at our 2019 Get Real Conference.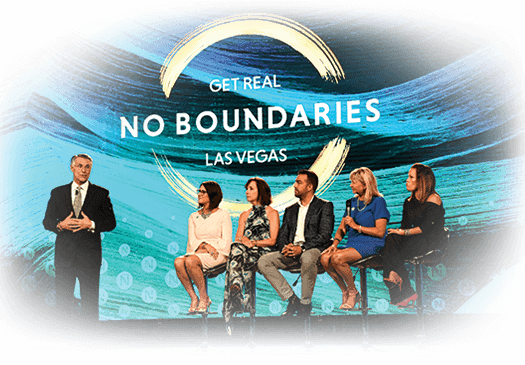 • Hear important announcements.
• Watch new product reveals.
• Find out about new business-building tools.
• Gain insight into Neora's vision for 2019 and beyond.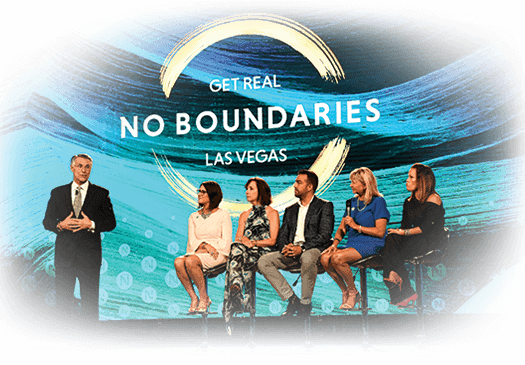 see your hard work pay off
• Get recognized for your dedication and determination.
• Celebrate your achievements and success.
• Network with your Neora family for inspiration and encouragement.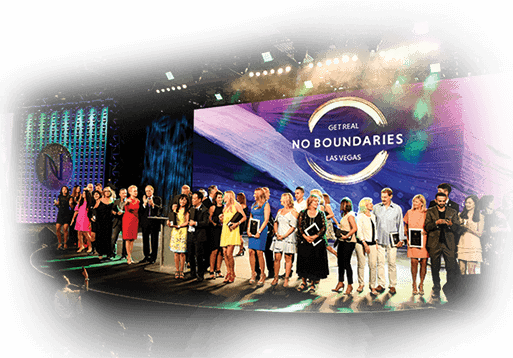 • Be inspired by Neora's top field leaders, executives and scientific experts.
• Experience world-class training.
• Find out how to leverage our holistic line of skincare and wellness products.